Talos has won the 2023 Muse Design Award in the United States.
The 2023 Muse Design Awards winners have been announced. The Talos PiDan (Smart dispenser for 3L Talos keg) has won the Silver Award in the 2023 Muse Design Awards, standing out among thousands of international entries with its innovative concept and groundbreaking design.
The MUSE Design Awards (abbreviated as Muse) is often referred to as the "Oscars of the Design World" and is one of the most influential international awards in the creative design field. The MUSE Design Awards are organized by the International Awards Associates (IAA) in the United States and are known for their strict evaluation process and high-quality judging criteria. It is a specialized international design competition for creative professionals and companies from various design fields. The judging criteria include aspects such as academic, community impact, creativity, innovation, education, inclusivity, and more.
As the global beverage market continues to expand, the draft beer market has rapidly risen in recent years, becoming a thriving and dynamic industry. Talos with its sights set on international standards, has made "Make quality products made in China" as its strategic cornerstone. With a consistent commitment to excellence, top-notch quality, and honest service, it has gained recognition in the international market. This has allowed Chinese brands to reach more than 90 countries and regions worldwide, creating higher market value for over 3,600 clients.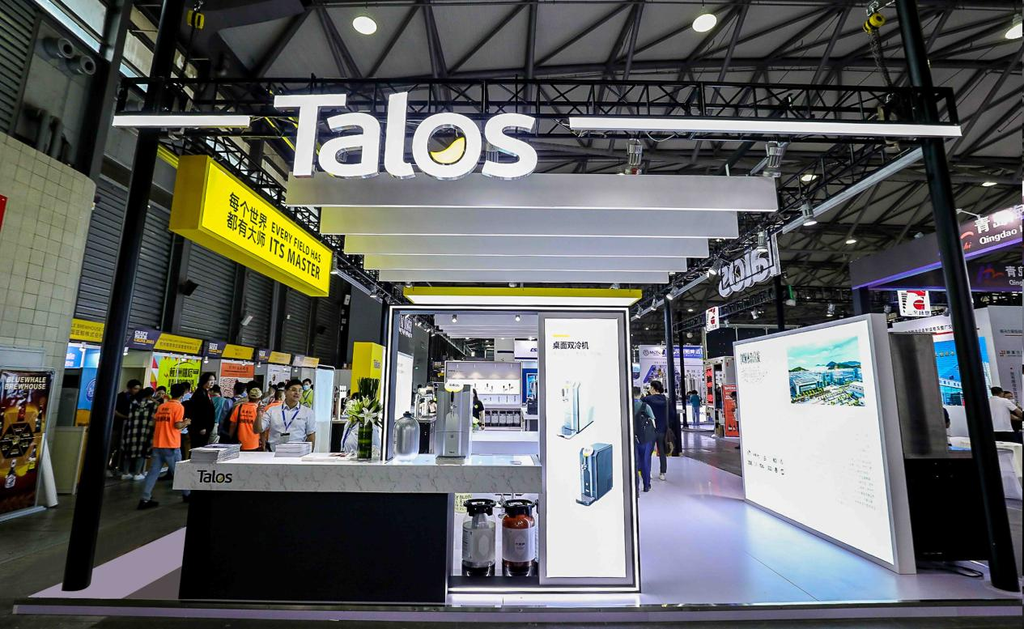 The PiDan dispenser features a unique design that integrates large-scale beer equipment into a compact unit, perfectly compatible with 3L Talos keg. This innovation allows people to enjoy authentic draft beer from around the world with various brands and flavors anytime, anywhere. In addition, Talos has also developed several new solutions, including the 10L desktop dual-cooling dispenser, T-Capsule dispenser and more, aiming to fundamentally transform the market, continually add value to the market, and empower the industry's development.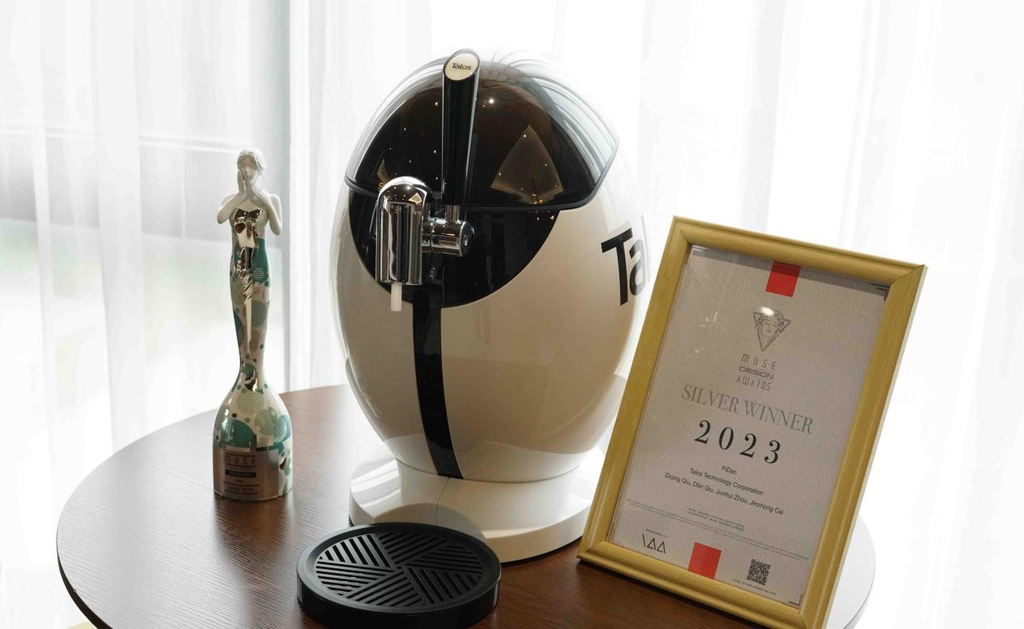 The receipt of the MUSE Design Awards in this instance further validates Talos's strength and potential in the field of beer dispense equipment. In the future, Talos will continue to refine its approach, creating new demands with new products and revolutionizing the market with new technologies!