Overturn your way of selling KEG beer
Talos 10L commercial beer dispenser is a machine customized and developed for commercial scenarios, providing personalized beer retail solutions for bars, restaurants, stalls and other scenarios. Suitable for 10L talos keg, with larger capacity. The technology configuration of intelligent temperature control and constant pressure lock freshness maximizes the taste of beer, so as to meet the picky taste buds of customers and offer you a fully play to your commercial potential.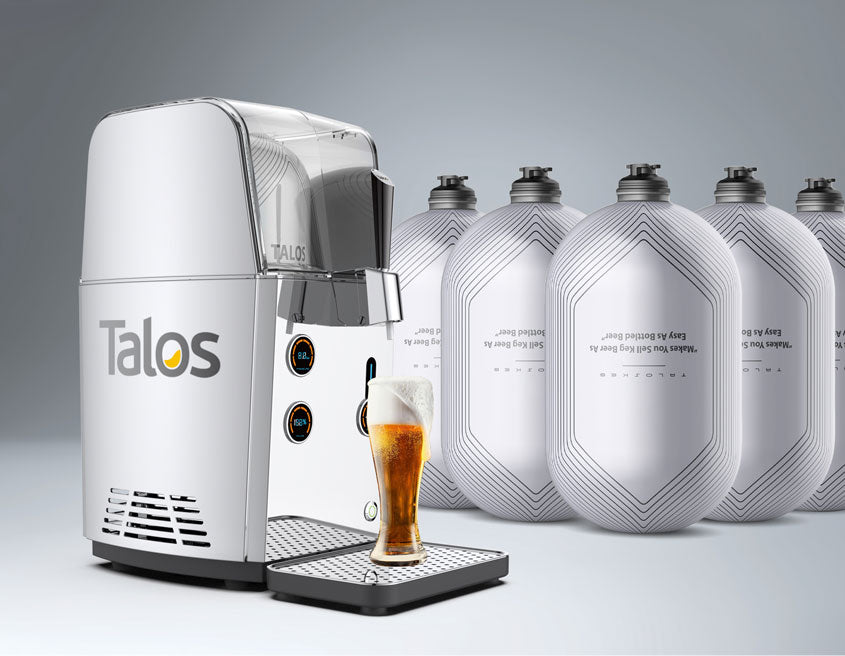 Six advantages Seize the market
Small desktop 10L beer dispenser

Save space and reduce the threshold of keg beer sales

Intelligent refrigeration

Visualization of temperature, pressure and capacity

Use food grade disposable beer tube

One way tube, no cleaning

Saving cost

Save gas cylinder, CO2 and transportation cost

Plug and play

Just 6 steps to enjoy

Applicable to all scenarios

Chain terminals, supermarkets, restaurants, bars
Our brewery customers have successfully tested these business models
Investment promotion, light investment, high passenger unit price

Any business place where at least one 10L beer machine can be placed, such as restaurants, convenience stores, coffee shops, hamburger shops, fried chicken shops, gas stations, etc.

Annual service, contract sale

According to the restaurant's sales plan, 10L beer dispenser + keg beer are packaged and sold to improve the profitability of the restaurant and form its own competitiveness.

Member leasing and fast channel laying

Member fees are charged, 10L beer dispenser is rented for 0 fee, and 2 kegs of beer are regularly delivered every month.

Occupy more usage scenarios: Party, camping, club, football match, family barbecue party.

One stop Mini Bar

Order 10L beer dispenser, accept online retail of keg beer, and open one-stop bar to high-end places such as home / Office / Club / Hotel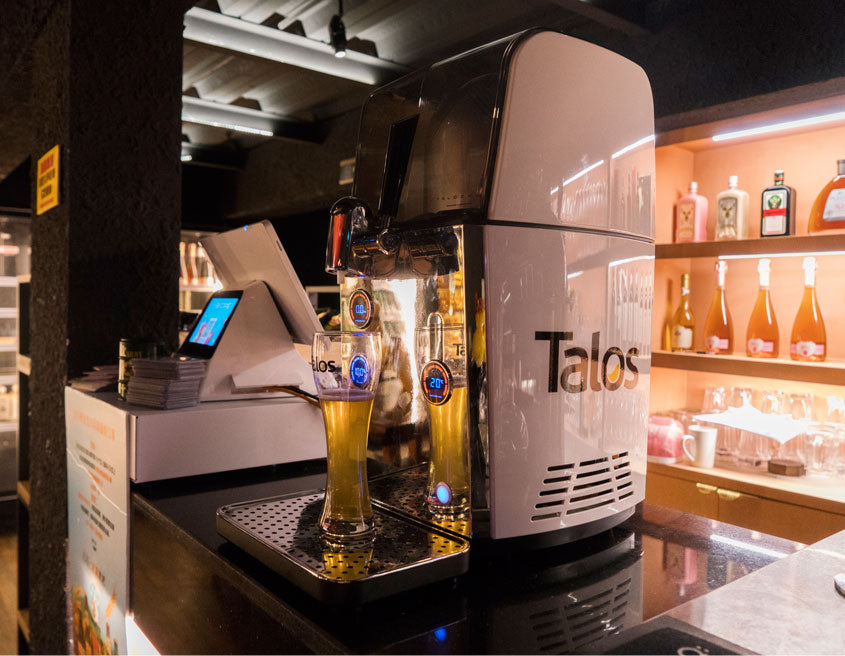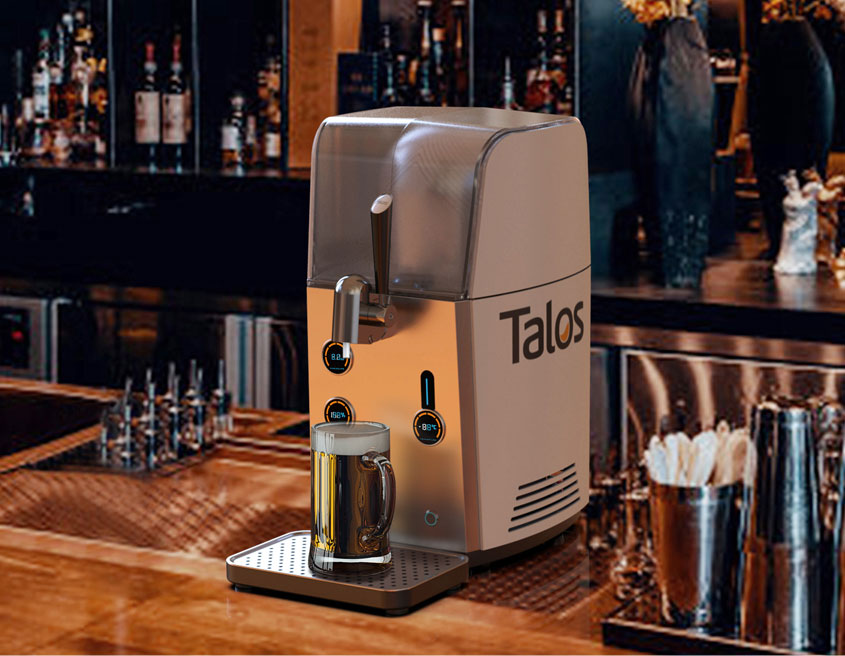 10L commercial beer dispenser added value
Lower equipment cost

The traditional keg beer dispensing equipment needs at least thousands of dollars of equipment investment and continuous co2 cost, while the 10L beer dispenser only needs less than 40% of the cost, and does not need gas and gas cylinders anymore.

No bartender required

The revolutionary product design integrates all the functions of the traditional beer dispenser. With it, anyone can become a professional bartender. Just turn on the tap and you can have the best beer.

Brand exposure customization

This beer machine with exquisite appearance provides customized shell color, pattern and logo to create your own image.